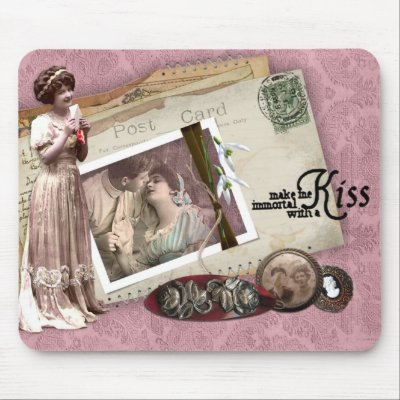 Boy, it's so hard to write about
love
! Or, should I write instead, I find it hard to write about love? I mean, it kinda sou nds ridiculous, no? That very claim, that it's hard to write about love? Especially since we live in a world submerged in love poems and love lyrics? So obviously, there aren't a whole lot of poets who are having this difficulty I am having, right? I wonder, if this difficulty is also about my own discomfort about love/sexuality in real life? The fact that I can never feel at home within love itself? That I have always considered (and still do) love to be a very important site of patriarchal domination, and one of the very bases through which societies re-affirm and re-juvenate the patriarchal family? I know, lots of people I know will point me towards queer love, to the fact that lots of same-sex couples are trying to re-define family, and they are trying to do it from this very impulse to question patriarchal notions of love. I know I know I know. I know I should feel more hopeful. But is it just my problem, my inability to see the good things in life, that even in the way most queer couples i know and have met, lead their lives, there is an incredible pull towards fitting themselves within that very age-old notion of patriarchal family, while not letting go of a somewhat radical rhetoric of queerness? Not to speak of the fact that most of these people lead very consumerist lives, which never question the logic of capital even in the slightest way?
To get back to the question of writing about love, I think, one of the reasons I find it so hard, is because I have an inherent distrust of the love-language. The excessive use of the possessives in there. You are mine, I am yours kind of stuff. The politics of it. But what I am finding especially difficult is to express that distrust in poetic language and poetic forms. Probably because, poetry as a genre itself, has been so closely associated with love. The fact that poetry as a genre has facilitated, in many many ways, the institutionalization of that very love-language I find so problematic. I keep going back to
Eavan Boland
's prose-poem
Against Love Poetry
:
We were married in summer, thirty years ago. I have loved you deeply from that moment to this. I have loved other things as well. Among them the idea of women's freedom. Why do I put these words side by side? Because I am a woman. Because marriage is not freedom. Therefore, every word here is written against love poetry. Love poetry can do no justice to this. Here, instead, is a remembered story from a faraway history. A great king lost a war and was paraded in chains through the city of his enemy. They taunted him. They brought his wife and children to him--he showed no emotion. They brought his old servant--only then did he break down and weep. I did not find my womanhood in the servitudes of custom. But I saw my humanity look back at me there. It is to mark the contradictions of a daily love that I have written this. Against love poetry.

I love this one, because, amongst other things, it gives permission to me to question the idea of love poetry in my work. The text itself problematizes it. I love this sentence "marriage is not freedom," it's very close to my idea of what marriage is. But at the same time, this passage does not attempt to question marriage enough. There is an ambivalence about marriage, but there is also an acceptance of it. There is a sense of a woman's freedom coming face to face with her notions of romantic (heterosexual) love. But the lines don't push that sense of opposition enough. Instead, that feeling of contradiction is rounded out in the formulation "contradictions of daily love." As if, with problematization of all these things, there should also come a kind of acceptance. I find this acceptance deeply problematic, and er, defeatist. As a writer, this is where I want to intervene. What happens when people don't accept these contradictions as inevitable? And this is where my language is fumbling...